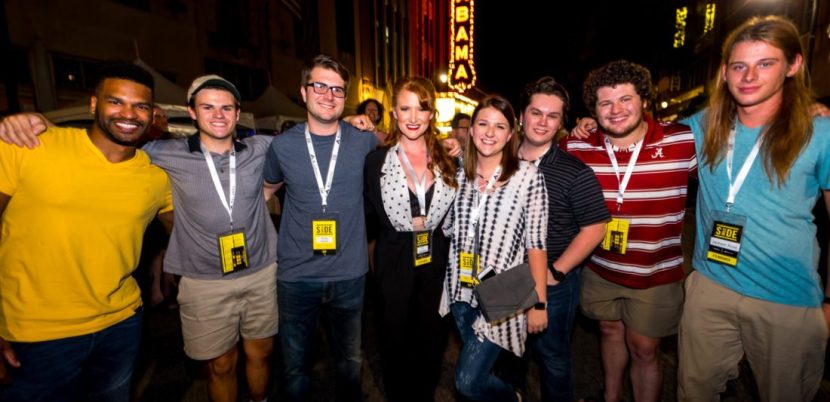 Are you a photographer or videographer?
We get great photos every year from our team of photo and video volunteers. This year, we're looking to expand that team! Photos and videos taken will be used for our social media channels, our website, and for other promotional purposes as needed. Local folks only, please! Photo and video volunteers will receive perks just like regular festival volunteers do. If interested, please fill out and email our Photographer Interest Form and Photography Release form to kiwi@sidewalkfest.com by July 1.  Please also include some links to your previous work!
Featured Image by Joe De Sciose.