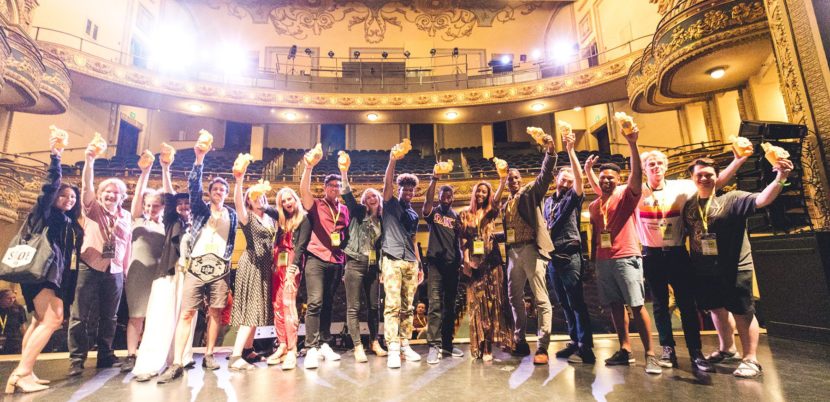 We've released the list of award winners from this year's Sidewalk Film Festival. With over 1,600 submissions and 350 films shown, we had another record-breaking year here in Birmingham!
Check out the list of winners here.
Thanks to all our submitting and award-winning filmmakers. We couldn't do our jobs without you!
Love, Sidewalk