Announcing the 2021 Sidewrite Screenplay competition finalists and winners!
Best Alabama Screenplay Winner:
"Perfect By Christmas" by Kimberly Soliman
Best Alabama Screenplay Finalists: 
"Elkhorn" by James Hadley Griffin
"Quarantine 1" by Miles Randall
"Carolina Cruel" by Brandon Sparks
"Sleepover" by Ann Kathleen Williams
Best Short Screenplay Winner:
"El Vals" by Alycya Magaña
Best Short Screenplay Finalists:
"The Body of Chris" by Erin Brown Thomas
"Death is Only a Stranger Once" by Larry Collins
"Grip" by Madeline Mahoney
"First Days" by Jen Prince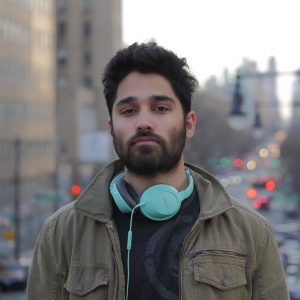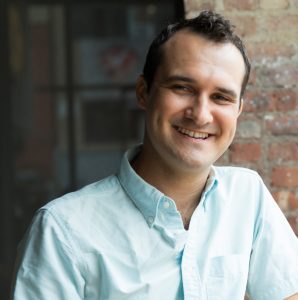 Best Feature Screenplay Winners:
"Boundaries" by Asad Farooqui and "Our Brilliant Leaders by Brandon Garner
Best Feature Screenplay Finalists:
"Full Court Bonsai" by Andrew Benedict
"Hysteria" by Jenna Payne
"The Last Stage, or Wyatt Earp's Dying Dream" by Bruce Scivally
"He Hangs Brightly" by Daniel Talbott
You can hear these scripts (full short scripts, just selected scenes from features) at the Sidewrite table read at this year's festival. Table reads and our other panels are free and open to everyone. Exact timing of panels and table reads will be announced soon. Sidewrite winners also receive a cash prize. We had a record number of submissions this year, so congratulations are in order to all our finalists and winners!